Most of the best mystery movies put the audience into deep thought about what will happen at the end. This is the most significant part of these movies, so people love such entertainment pieces. These movies are so unpredictable that they hold your attention and keep you guessing.
Mystery movies, whether they are vintage whodunits or psychical thrillers, never cease to be entertaining. Mental puzzles such as figuring out trustworthy or lying ones and confusions involving crime solutions are all intellectually delightful.
Even though you are incessant of reading books in your spare time, this collection will give you utmost excitement in a short time. If you want to enjoy some of the best mystery movies broadcasting today, this post is for you.
13 Best Mystery Movies That Will Feel You Being a Detective
In case you want to have the inner feelings of a detective, we have compiled a list of movies full of suspense. So, let's check out the top 13 mystery movies that you can watch today without any further delay.
Knives Out (2019)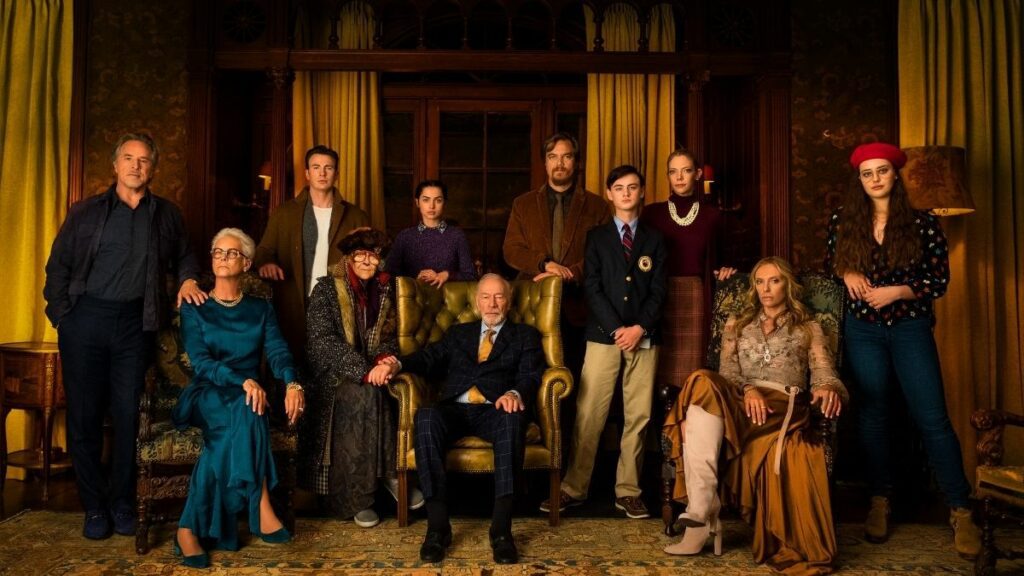 Knives Out is a mysterious, dramatic, thriller, and comedic genre movie written and directed by Rian Johnson. This film, released in 2019, is based on a millionaire's death and finding the cause of his death. The addition of the detector adds even more depth to the film.
Knives Out follow a dysfunctional but profoundly wealthy family that wanted million dollars of their late father (Harlan Thrombey) in inheritance. The death was a mystery, and a detector, Benoit Blanc, was hired by one of the family members.
The Girl with the Dragon Tattoo (2011)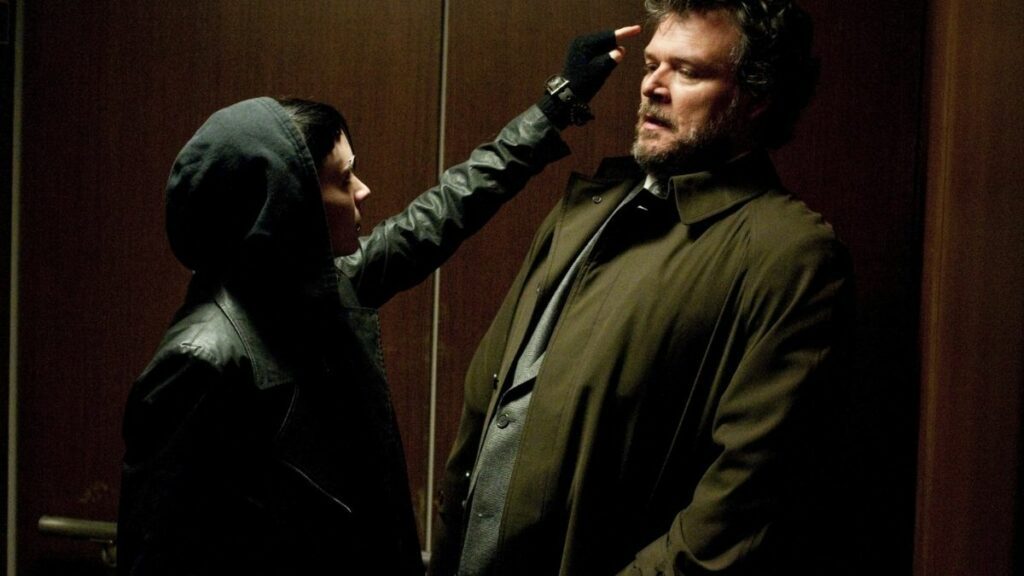 Released in 2011, this crime-thriller movie is written by Stieg Larsson (Novel) and directed by David Fincher. Like Knives Out, this film is premised upon solving a mystery. But here, it is the death mystery of a little girl killed 40 years old prior.
The wealthy businessman, Christopher Plummer, hired a detector, Mikael Blomkvist, to investigate his niece's case. To figure out the cause of her disappearance and demise, Mikael joined strengths with Lisbeth Salander, a detective.
Before I Go to Sleep (2014)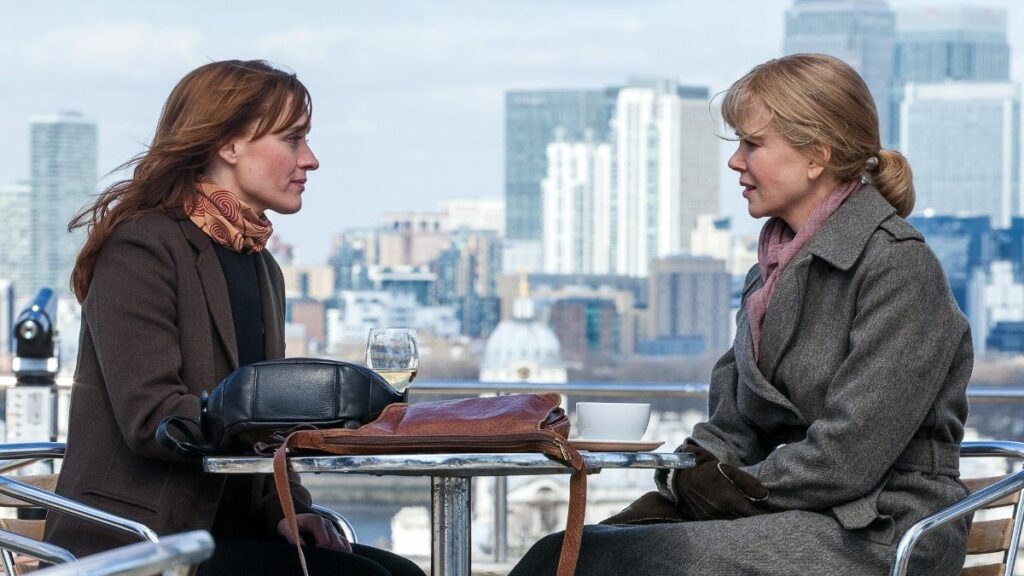 On our list of the best mystery movies, "Before I Go to Sleep" is the most mysterious movie you need to watch. This movie is written and directed by Rowan Joffé, who got fame after this film. It is about a lady with amnesia because of a violent attack.
Christine Lucas, a female with the central role, forget everything about the day. She wakes up on the bed with a man she doesn't know, her husband, Ben. Her doctor suggested using a video diary to remember family members and live life searching herself.
Kiss the Girls (1997)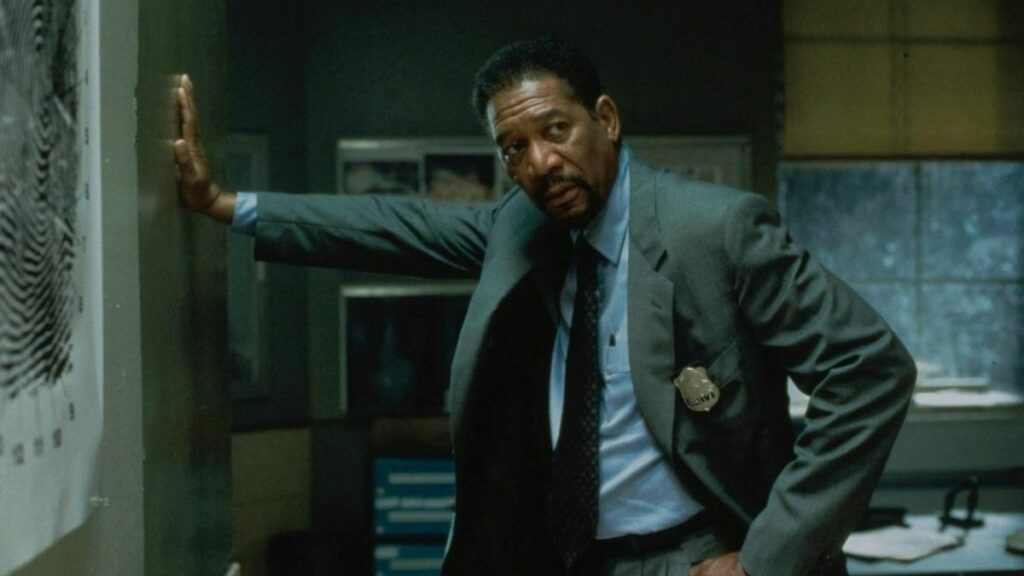 The movie "Kiss the Girls" is undoubtedly a crime and thrilling picture for those who love teamwork. This mystery movie is based on a novel written by James Patterson. It is about a kidnapper who kidnaps beautiful girls, imprison, and kills them.
Casanova, performing the kidnapper's role, grabbed the niece of a psychologist, Dr. Alex Cross. A detective Nick Ruskin, and a young lady, Kate Mctiernan, who escaped from Casanova, joined Dr. Cross to find his niece and the criminal.
The Girl on the Train (2016)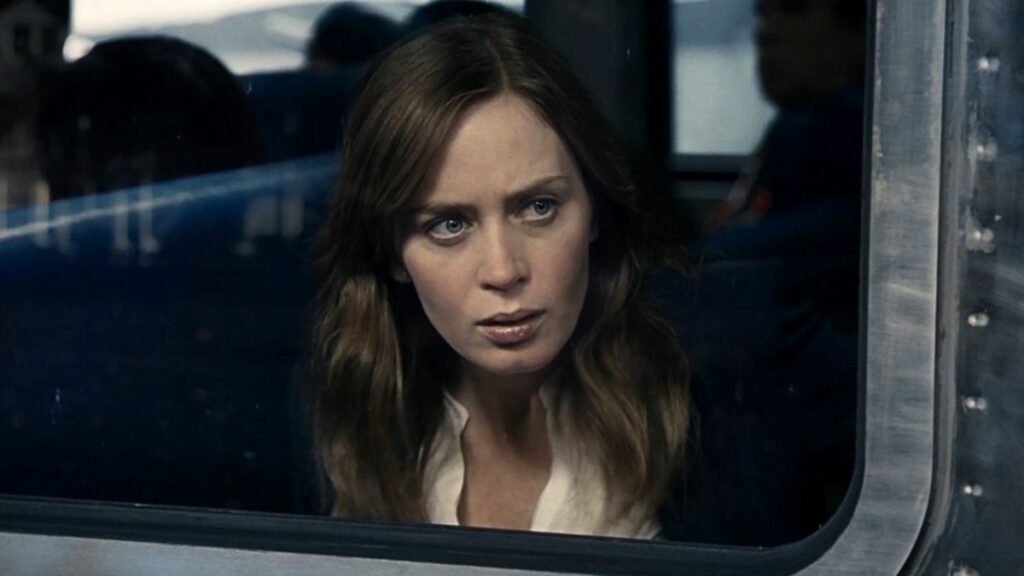 This thriller movie is another great addition to our list, which Tata Taylor directs. It tells us that what happens when we are surrounded by multiple problems and are in stressful situations. It emphasized trying to cope with the challenges of life, as Emily Blunt was facing.
Emily Blunt is an alcoholic, divorced woman who also had lost her job. There is going on reasoning on a commuter rail with her ex-husband (Tom) and his new wife (Anna). Due to being an alcoholic, she forgets most of her past, which takes her life further into darkness.
Brick (2005)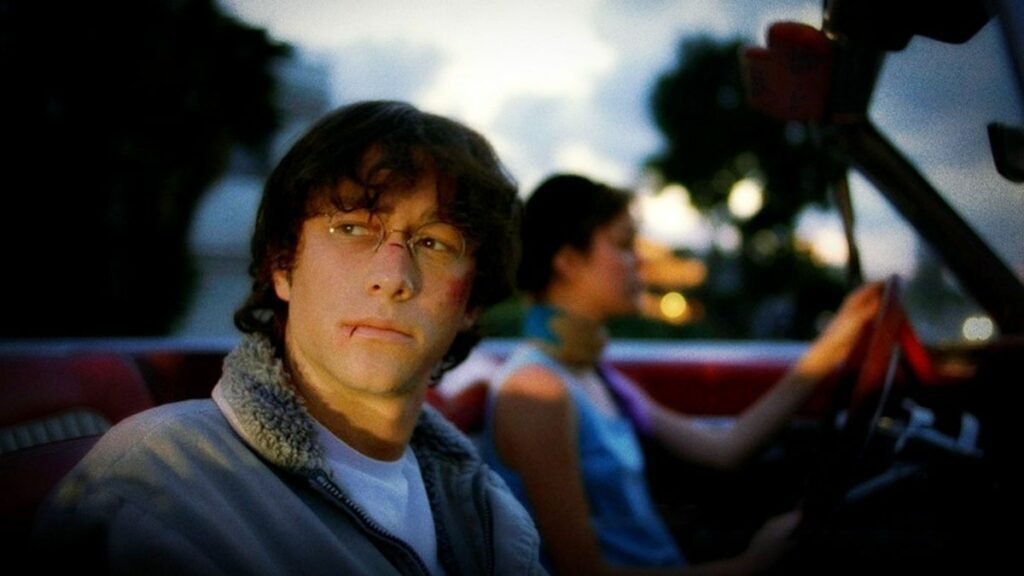 Brick, written and directed by Rian Johnson, is one of the most mysterious movies today. This detective-based film is about a young student striving to take revenge for an ex-girlfriend's death. The exciting part is a teenager becomes a detective to solve the case.
Brendan is a lonely teenage boy who sets out to discover the reason for Emily's disappearance. For this purpose, he joined a group of bad boys, believing there was a connection between the drug dealers and her death.
Memento (2000)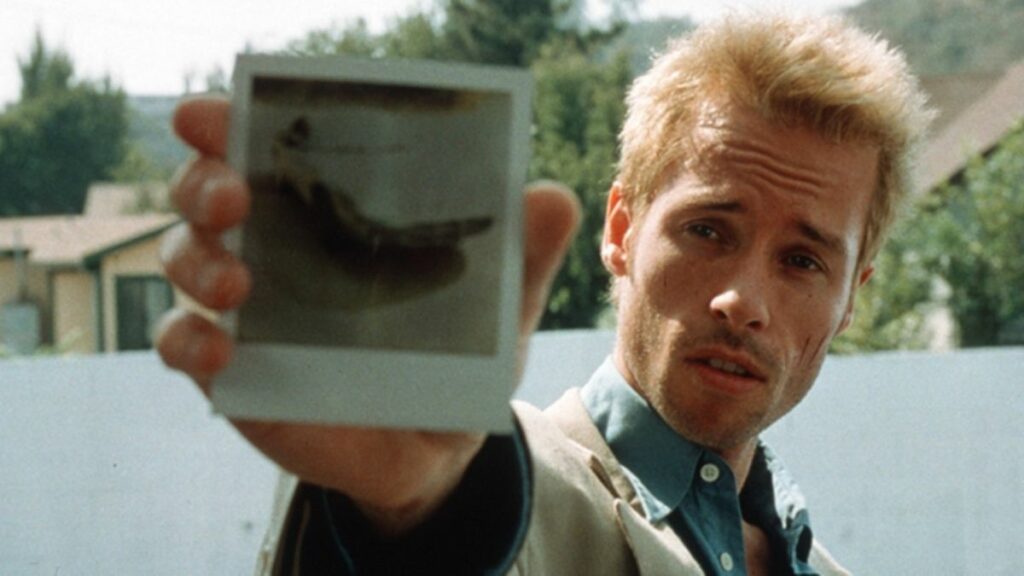 Here is another movie full of logical scenes, Memento, which follows a memory loss storyline. The story, related to a wife's revenge, is based on Memento Mori by Jonathan Nolan. Director Christopher Nolan directed this movie and brought us a worthy bit to watch.
Guy Pearce, a man suffering from short-term memory loss, started the journey against the culprits who killed his wife. But the challenging task and exciting part are he continues tackling down his memory problem to fight the condition.
Arrival (2016)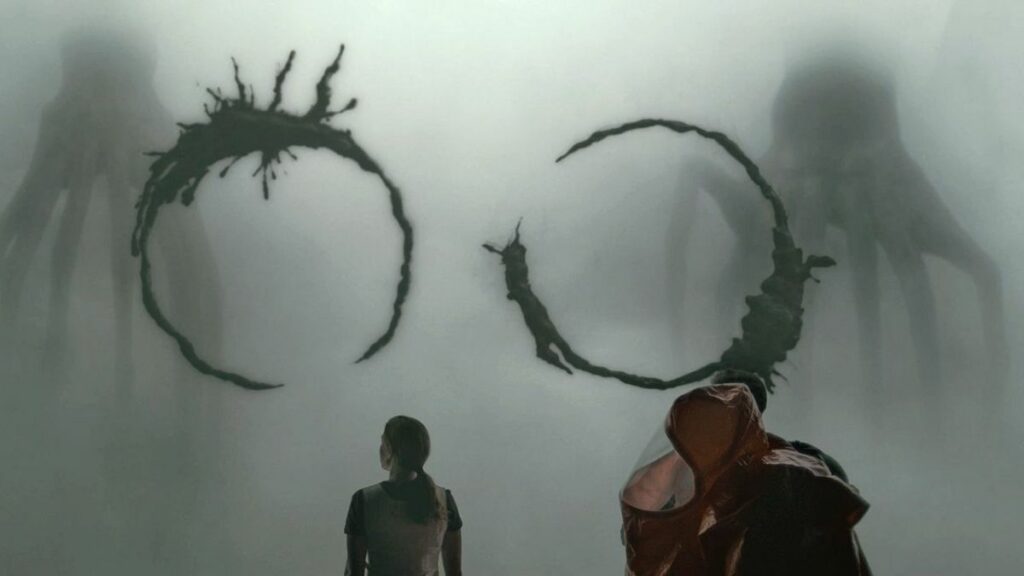 FilmNation Entertainment presents you with a science fiction yet thriller and mysterious movie. This movie is based on "Story of Your Life" by Ted Chiang in which humans have to communicate with someone from another world, Aliens.
Amy Adams acts as a team leader to investigate and find a way of communication with the extraterrestrial creatures. It is all about making decisions without knowing fate, but the linguistic professor, Amy, did well to save 12 nations from global war.
Donnie Darko (2001)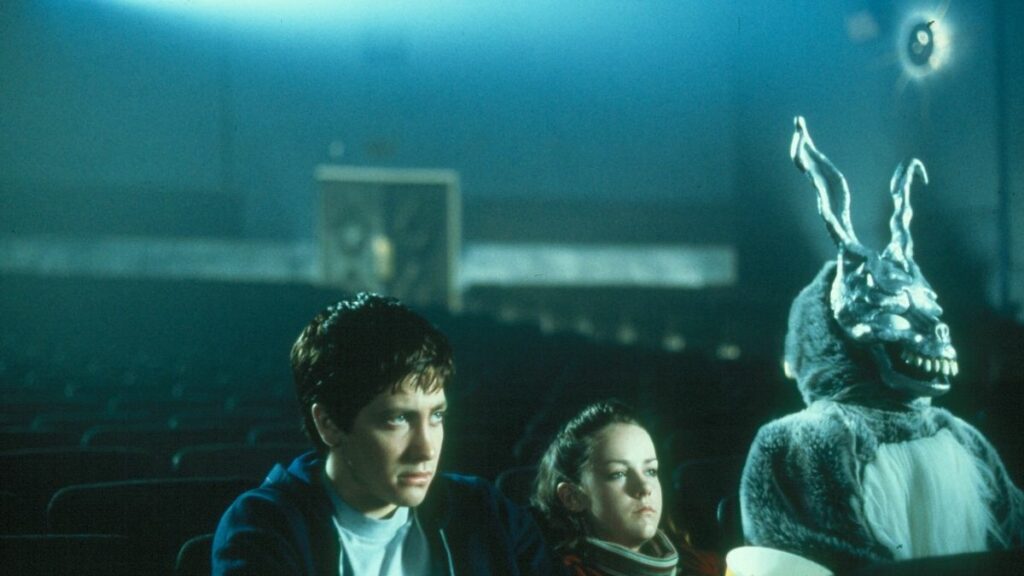 This mystery movie is about false information by a rabbit (dressed in costume) to a teenager. Richard Kelly, being the writer and director, set his efforts in putting forward this movie. It is related to an incident that happened during the days of 1988.
Donnie Darko is a teenager who almost has a strange event and has visions of Frank, the rabbit in costume. It tells Donnie that the world will end in 28 days and manipulate him to commit several crimes. Donnie seemed to be affected by mental illness.
Now You See Me (2013)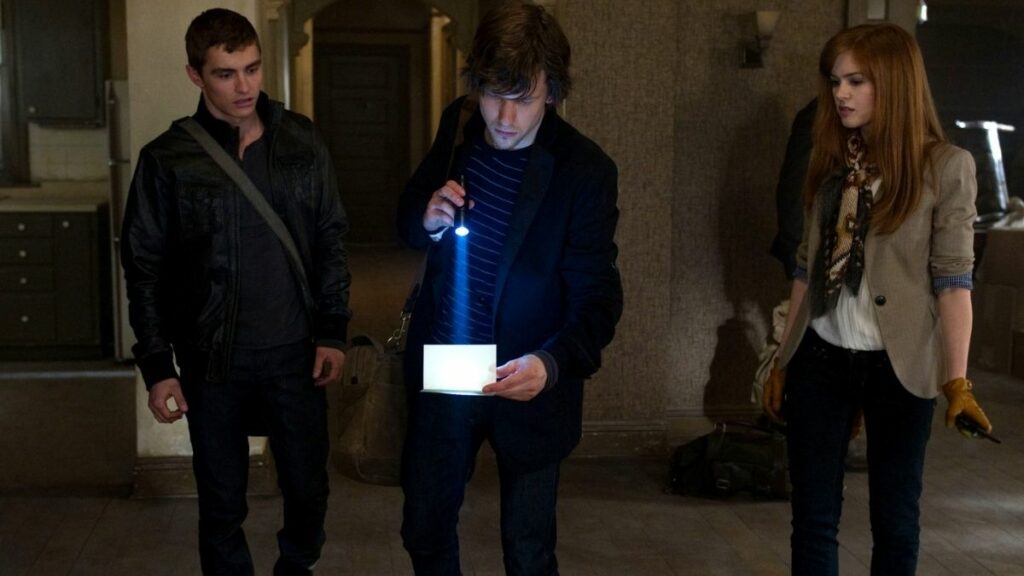 Well, do you love magic? But here is something new going to happen. This is the story of five magicians who are performing a nearly impossible robbery. Boaz Yakin and Edward Ricourt hold the best minds as they wrote the script of this fantastic movie.
The magicians were with expert illusionists, and their team, Four Horsemen, is led by Atlas. After a successful bank robbery, they distribute prizes in a show. They have to evade the FBI and Interpol agent and another magician (working with the agency).
Dark Places (2015)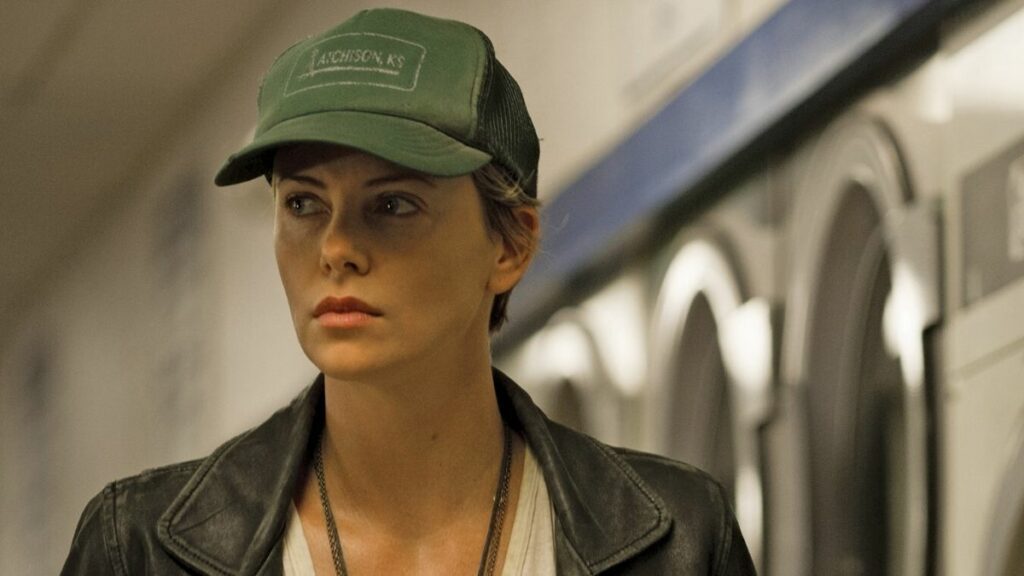 Dark Places is one the most mysterious movies of 2015, which strictly keeps you in darkness till the end. A girl, who considers her younger brother as the killer of her mother and two young sisters, found him innocent. You will get a lot from this movie if you watch it.
This lady was only eight years old when she witnessed her family cruelly murdered in a rural Kansas farmhouse. She decided to revisit the crime scene and discover the truths, which were the cause of that tragic night. Could she be able to prove his brother is innocent? Must watch it.
Shadow of a Doubt (1943)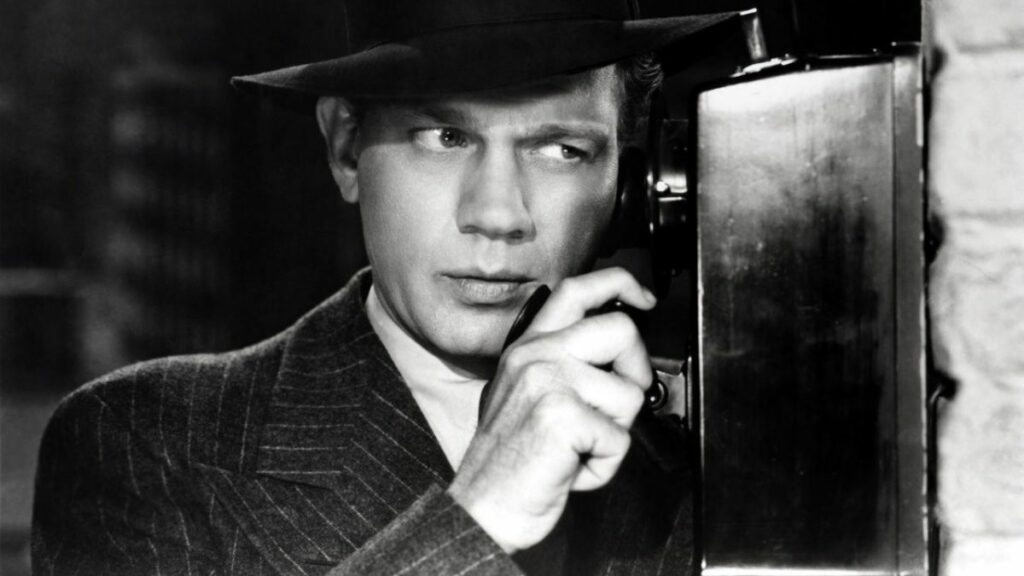 One of the best movies by Alfred Hitchcock (Director) and is his favorite one. The story of this movie is based on the case of real-life "Merry Widow Murderer." Young Charlie and Uncle Charlie star as the main characters to make this show excellent.
Uncle Charlie looks to be a very charming and professional person. He visits her sister's house to stay there, and her niece was pleased to have her uncle at her home. But over time, she realizes that her uncle is a serial killer and wanted to stop him from killing more people.
The Invisible Man (2020)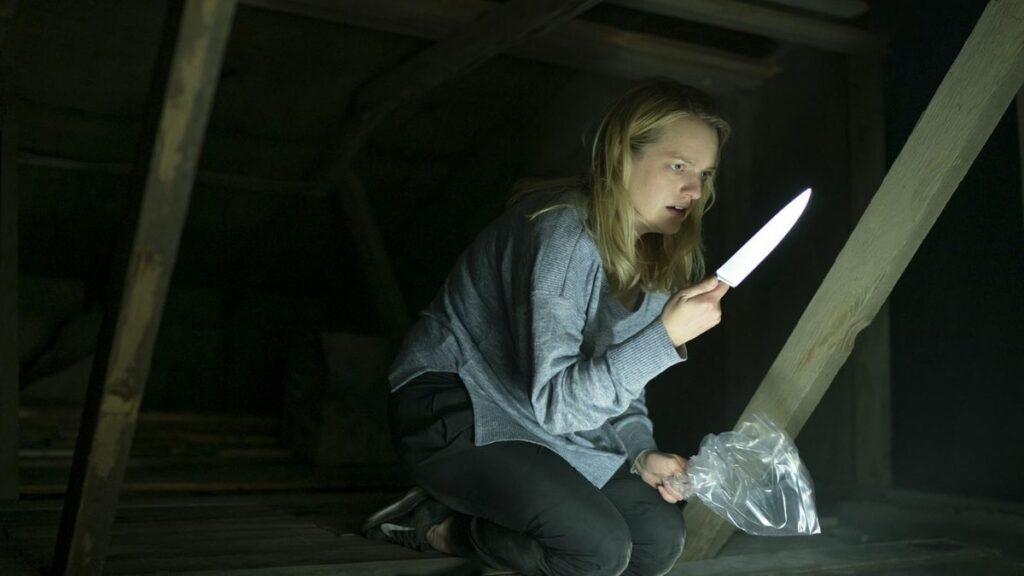 The Invisible Man is a science fiction, mysterious, suspenseful, and thriller film released in 2020. It is written and directed by Leigh Whannell, based on a novel. This movie is about a scientist and his ex-girlfriend, who herself handles him.
The scientist used to be crazy and staged his suicide. He uses his powerful mind to get invisible to pursue and threaten his ex-girlfriend. She went to the police, but they do not believe her story. So, she decided to fight back on her own.
Final Words:
Well! That's all about the best mystery movies that you must watch to enjoy the evening. We have listed movies of many genres, including drama, action, thrill, horror, suspense, and science fiction. You can choose any of the above mystery movies according to your choice.
Knives Out (2019) and Brick (2005) are our most favorite movies, and we recommend you watch them today. The former puts you into guessing about every scene till the end. The latter compels you to think about how a teenager can fight for the revenge of his ex-girlfriend.
For getting motivated from the struggles people can do for themselves or their loved ones, you must watch the Memento and Before I Go to Sleep (2014). These movies, despite being mysterious, are pretty inspirational.